Skip to Main Content
It looks like you're using Internet Explorer 11 or older. This website works best with modern browsers such as the latest versions of Chrome, Firefox, Safari, and Edge. If you continue with this browser, you may see unexpected results.
Seattle Public Library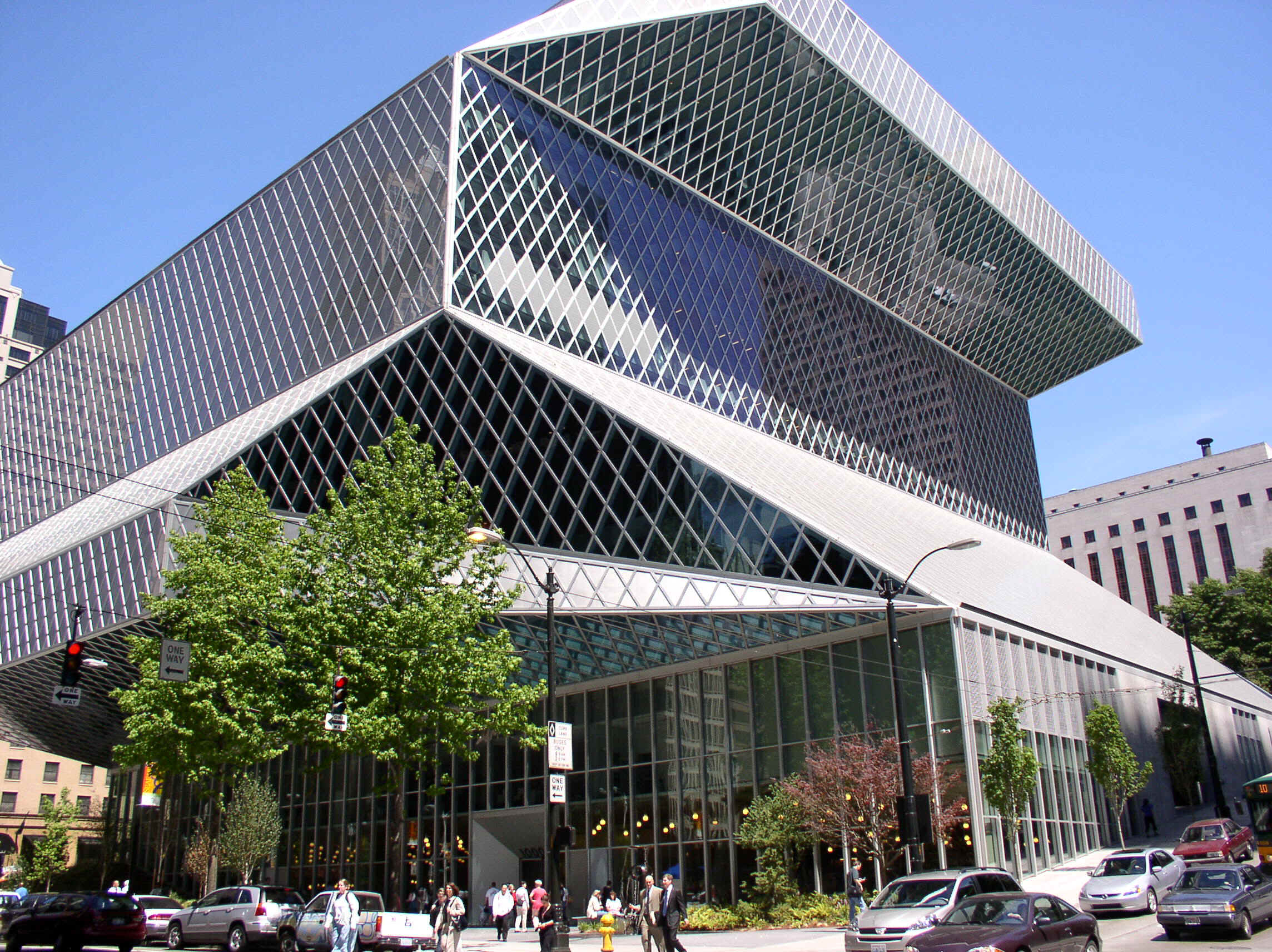 The Seattle Central Library has many design elements and features to lessen its energy and environmental impact on our planet. The building is divided into eight horizontal layers, each varying in size to fit its function. A structural steel and glass skin unifies the multifaceted form and defines the public spaces in-between.